Child Study and Development Center
Child Study and Development Center
COVID-19 UPDATE: March 25th 2020
The UNH Child Study & Development Center will remain closed until we know more about the curve of the covid-19 illness. 
we are working closely with our leadership team to monitor the covid-19 pandemic to detremine when it will be safe for the csdc to become operational. we appreciate your patience as we address this unprecedented time.
Please check back for updates, or visit our facebook page for updates & resources.
Explore the CSDC
The Child Study and Development Center is a laboratory school
affiliated with the Department of Human Development and Family Studies at the University of New Hampshire.
A laboratory school is one with both an early care and education mission and an academic mission.
Children attending the center, and the UNH students working at the center, benefit from the highly trained teaching staff and from the family studies faculty.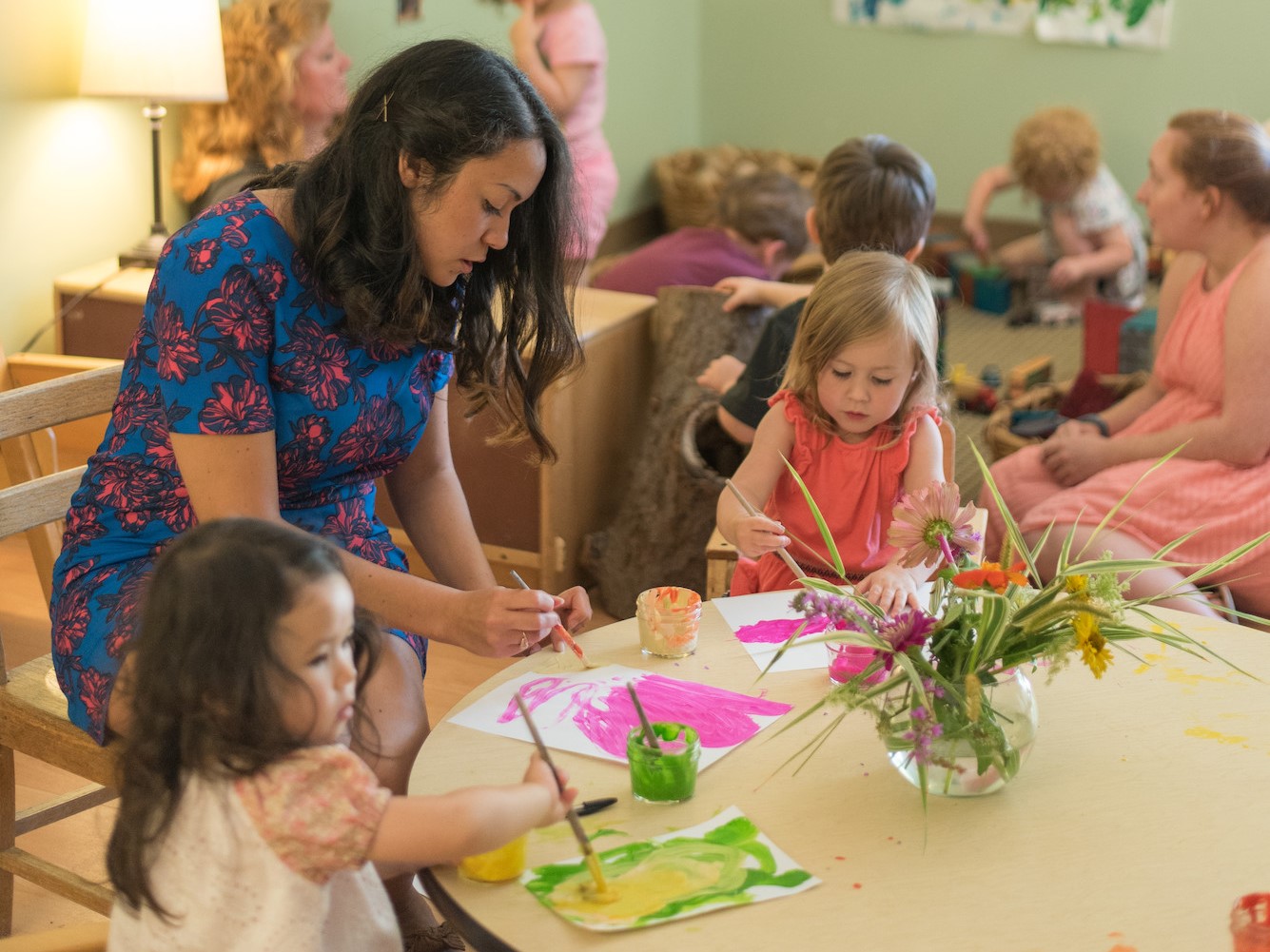 ---
Each CSDC classroom reflects the developmental and cultural needs of the particular community of children, teachers, and families. 
---
CSDC Admission policies, tuition rates, and enrolled families billing inquiry contact information
Important Dates & Reminders
March 16-20: Nursery Program Closed: UNH Spring Break
March 18-20: CSDC Closed: Teacher Preparation & Retreat Days
April 30: Nursery Program 1 Final Day
May 25: CSDC Closed: UNH Holiday
May 28: Nursery Program 3 Final Day
May 29: Nursery Program 2 Final Day
July 3: CSDC Closed: UNH Holiday
July 6-10: CSDC Closed: Summer Shutdown