Luke O'Connell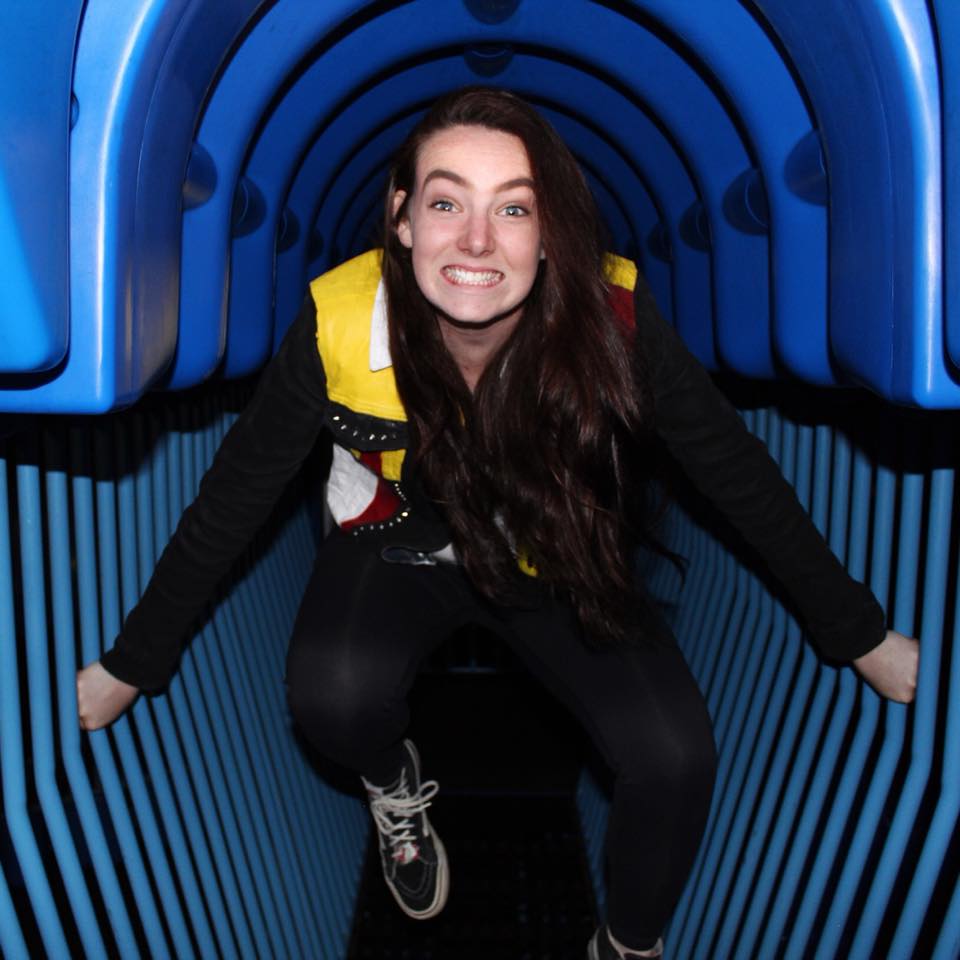 Name: Luke O'Connell
Hometown: Huntington Beach, CA
Major: Recreation Management and Policy/History
Graduation Year: 2021
Why be an ACE Mentor? What attracted you towards the position?
I wanted to first be able to help CHHS freshmen become more comfortable at UNH and encourage them to branch out, and secondly to connect with more CHHS students and faculty.
Looking back on your time at UNH so far, what are you most proud of and why?
My second semester of freshman year overall is my greatest accomplishment on a personal level, because I started implementing change I wanted to see in myself, including joining intellectual clubs (like socratic society) and learning about resources on campus (such as SAFC).
Let's talk favorites: do you have a favorite course and/or professor? Why is the course or faculty person so great?
Every single RMP staff member that I have met has been so incredibly inclusive towards students, really wanting to make a connection. There was once a time in an RMP class where a visiting professor sat next to me, knew my name, and had a full blown conversation while I had no idea who he was (I later learned he knew who I was because I was leaving prof Matt Frye's office hours when he was about to visit Frye, and asked who I was). It goes to say that RMP staff genuinely want to know students in RMP, including ones they haven't interacted with yet, and form a strong personal but professional connection.
What motivates you?
The idea of possibilities motivates me. There's a big difference about being a "young adult" in America vs. England, and American young adults are very fortunate in that sense that people my age don't have to decide exactly what to do. That being said, trying out everything that interests me launches me into new ideas, which creates inertia to simply continue learning and striving for whatever comes next.
How is your experience at UNH preparing you to achieve your goals?
If you know where to go, a student can find anything at UNH. As my goals are simply to apply myself, explore what interests me, terrify myself everyday, and have some interesting stories to go along with me, UNH is a great place to do this and is the perfect example of "you get what you go for." To me, achieving these goals can be as simple as signing up for a club at U-Day, or being the only undergraduate with the guts to contribute at a research conference. If you apply yourself properly, every day opens new doors for options and networking.
What are you planning to do after graduation?
The "plan" right now is to be a history teacher in a high school and work as supplemental staff for NPS during summer and holidays, but I also have some other ideas. I would also like to build a cabinet at some point in my life, but we'll get there when we get there.
What do you love about UNH?
UNH  is a place where you can find all sorts of personalities. UNH is one of the last "middle-sized school" models left in the nation in terms of undergrad-numbers, which allows students to expose themselves to what they want to. It is completely possible to know either 30 people or your entire graduating class by the time you hold a diploma. Students can be in the same dorm, the same year, or the same major, but the one who goes to every single hockey game is going to have a different experience than the one who goes on outing club trips as often as they can - and neither is bad. UNH is what you make of it, and there is always an event going on... if you're bored at UNH, you aren't going outside.